Internet is maybe the foremost convenient way to search for or to understand more about something. Only using your fingertips and do some clicks on your keyboard, you'll get into the thing that you are looking for. Now that people are getting in touch with the internet, this is the best way to make your business known in your town or even around the world.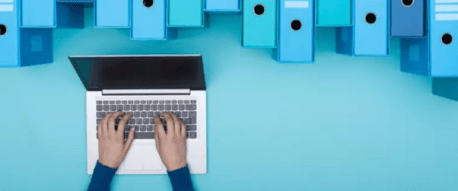 Businesses are always looking for new strategies to bring in customers. They have lots of options to achieve this, however, print advertising, direct mail, social media are all great ways to promote a business. Directory listings offer businesses an easy and economical way to reach customers online, but why? Well, there's a lot of reasons why you should submit your business to some free web directories.
8 Reasons
Most consumers search online for local businesses.
The first of our eight reasons is that the majority of consumers search online for local businesses. Recent studies show that 97% of consumers use the internet when researching products or services in their local area. While other offline marketing efforts are important, directory listings help businesses get found where the majority of customers are already looking.
Newspapers, magazines, shopper guides, penny savers, or direct mail all play a role in local marketing, but they're just not necessarily where people look or do their research prior to making a buying decision. They're focused more on the casual browsing element of marketing. People or consumers will usually Google the businesses they've seen in ads to validate their existence or work, or to learn more about them.
The more exposure, the better.
It is already known that there are hundreds if not, thousands of directory websites all over the web, so what's the purpose of listing business on the site? The simple answer is, the more listings of business has, the more likely customers will find them over the competition. Businesses that are listed on multiple directory websites help increase their online visibility and exposure.
Business owners everywhere would agree that there's no such thing as too much local exposure. Just like there's more than one pizza place, nail salon, an auto repair shop in town, there couldn't very well be more than one local business directory website serving your town or city. That's a good thing, competition is a good sign.