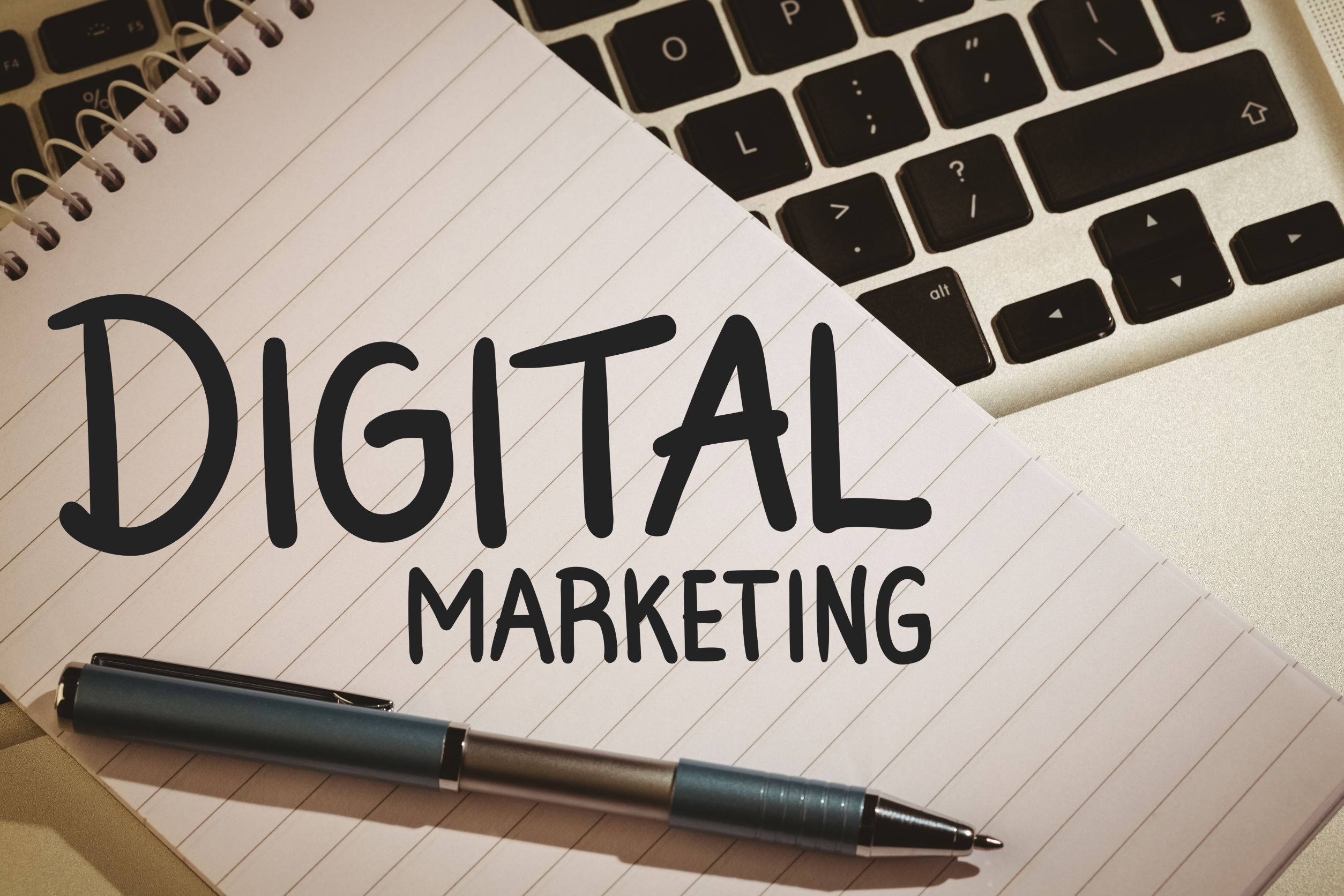 Description
Digital marketing helps you connect with your audience in the most effective way possible by providing them with relevant content on your website or blog. It's not just about acquiring customers, but also building a relationship with them that keeps them coming back.
Send Message to listing owner
Please
log in
to be able to send messages to the listing owner.