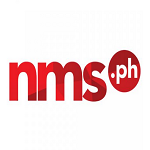 Description
Web designing programming email marketing SMS develop apps and voice customer service has done already by New Media Services. Furthermore New Media Services employees can do the task that needs to be done.
Send Message to listing owner
Please
log in
to be able to send messages to the listing owner.