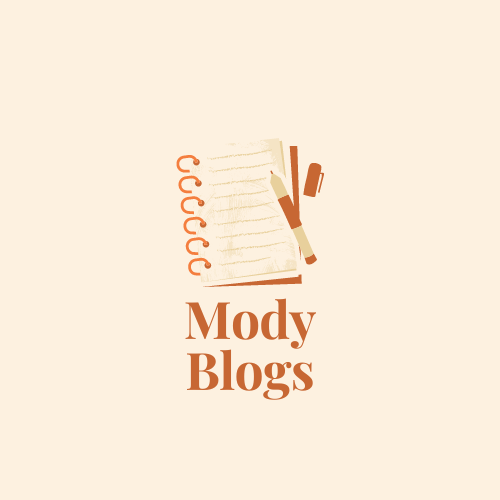 Description
Welcome to my blogging website where I share my thoughts and opinions on major events happening in India and around the world. Here, you will find insightful and thought-provoking articles that aim to provide you with a deeper understanding of the world we live in.
I cover a wide range of topics, from politics and economics to culture and technology. Whether it's the latest news headlines or a more in-depth analysis of a particular issue, my articles are designed to inform, educate, and entertain.
I believe that every individual has a unique perspective on the world, and I encourage you to share your thoughts and opinions in the comments section of each post. I value your feedback and believe that open and respectful dialogue is essential for creating a better world.
So, whether you're a student, a professional, or simply someone who's interested in staying informed about the latest events, my blog is the perfect destination for you. Join me on this journey of exploration and discovery, and let's make sense of the world together.
Send Message
Please
log in
to be able to send messages to the listing owner.