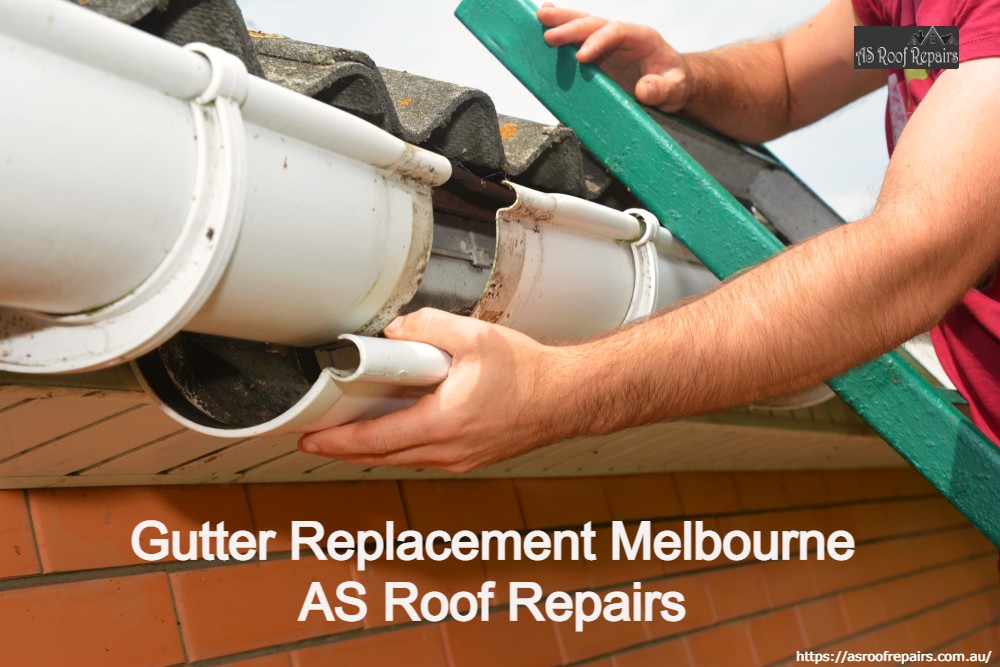 Description
AS Roof Repairs is your ally when it comes to gutter replacement Melbourne. Our experts offer immediate assistance. A problem with the gutters on your home or business property can cause damage that can't be fixed. Gutters are made to move water away from a building and keep it from getting damaged by water.
If a gutter isn't working right, water can build up. Over time, this can lead to problems with the building's structure, such as mould growth, roof damage, and more. With the help of professionals who know how to fix gutters, even small problems can be fixed. But when there are big problems, people have to get their gutters replaced.
AS Roof Repairs has the people who can do a full gutter replacement in Melbourne. Our crew members have been doing this for more than 40 years, so you can trust them to get the gutters changed out quickly.
Send Message to listing owner
Please
log in
to be able to send messages to the listing owner.