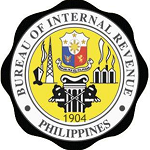 Description
BIR Cainta - District Office - Responsible in collection of tax and serve as the front-line assistance for the taxpayer within the area of jurisdiction. Consist of the ff. Barangays in the Municipality of Angono. Directory also include contact number, email address and places where it located.
Email Ad:contact_us@bir.gov.ph
Send Message
Please
log in
to be able to send messages to the listing owner.