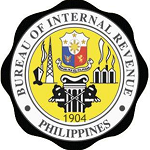 Description
BIR Cabarroguis Quirino – District Office - Responsible in collection of tax and serve as the frontline assistance for the taxpayer within the area of jurisdition. This include the following area;
1 Aglipay
2 Cabarroguis
3 Diffun
4 Kasibu
5 Maddela
6 Saguday
The directory also include contact number email address and places where it located.
Email Ad: contact_us@bir.gov.ph
Send Message to listing owner
Please
log in
to be able to send messages to the listing owner.